We launched Beerious? in 2017 in Portland, Oregon — the "beer capital" of America and possibly the world. Our goal is to foster local beer communities and connect beer drinkers with great events they might otherwise never have heard about. In particular, we work to showcase independent breweries and venues.
Now available nationally in 15 U.S. Cities:
Atlanta, GA
Austin, TX
Boston, MA
Burlington, VT
Denver, CO
Los Angeles, CA
New York, NY
Pittsburgh, PA
Portland, ME
Portland, OR
Richmond, VA
San Diego, CA
San Francisco, CA
Seattle. WA
Springfield, MA
We are adding new locations around the country every day.
We're all about the beer.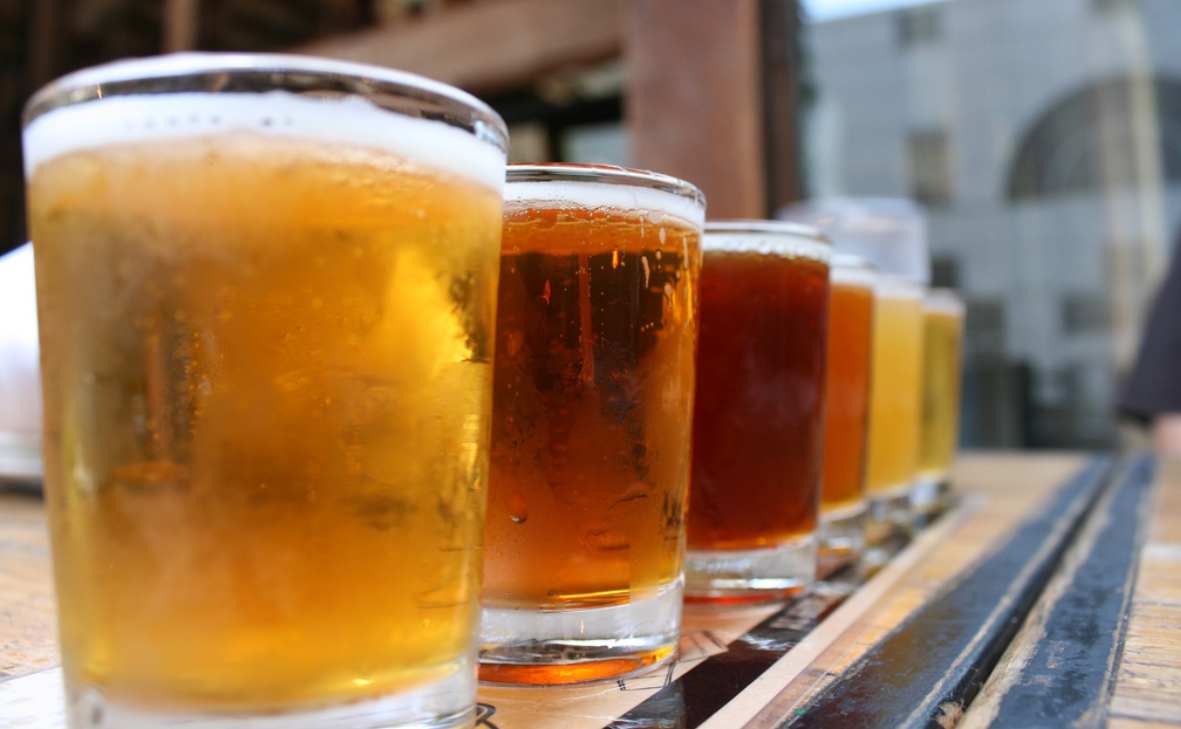 How many times have you found about a great festival or release party the day after it happened? Beerious? is different from other events apps, because we focus exclusively on beer events. We make it easy to check your phone just once and find out everything that's happening in the local beer world—this weekend and in weeks to come.
By and for beer lovers.
Beerious? is a collaboration between Yes Exactly, a web development firm serving early stage startups and entrepreneurs, and Zappen, whose mobile app technology helps brick-and-mortar businesses connect more easily with customers using camera phones and GPS.
Simply put, we had a lot of meetings that involved beer.
The vast majority of these meetings were, in fact, in breweries and pubs.
We wanted to find a way to combine our passions for technology and beer. We started talking to venue owners and craft beer enthusiasts to see if there was a niche we could fill. The feedback we got was overwhelmingly positive. And then we thought, why not Beerious?
We're looking for writers.
If you blog, post, or tweet about beer and related topics and would like to get paid for your work, please email us with clips and contact information.
How do I include my venue?
There is no charge to have your events listed. You can submit an event through
our online form
. We will verify the event details and include it in our feed.
Do you accept advertising?

We have a limited number of paid banner ad slots available. Please contact us for a rate sheet.
We want to hear from you!
We'll be adding more cool features and content. Let us know what you like about the app, and what would make it even better. If you have a favorite place you don't see list,
give us a shout
and let us know.